!– Twitter Card data –> <!– Open Graph data –> <!– Schema.org markup for Google+ –>
Postal Express
# Printing, Copying, Shipping & More
Authorized Dealer for Mailing and Shipping!
USPS, FedEx, SpeeDee, or UPS
Postal Express is located in Rhinelander, Minocqua, and Eagle River. We are an authorized shipper for FedEx, UPS, SpeeDee, and USPS. Our services include:
At any of the locations below, we can accept your ready-to-ship packages and compare rates for these shippers to help you select the lowest priced shipping method.
We are able to assist with insurance on your packages if needed.
Your ready-to-ship package, with prepaid labels affixed, can be left here for pickup by FedEx, UPS, SpeeDee, and USPS. (Please note: we cannot accept packages with QR codes.)
For details about services and more information on each location follow the links below.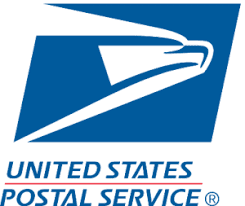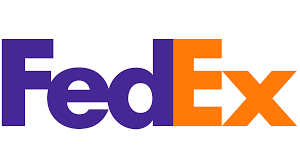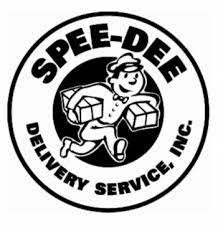 Location, Hours & Phone
(Extended Hours Available for the Christmas Holiday Season)
---
Hours
Monday – Friday - 9 am – 5 pm
Saturday - 9am - 1pm
(Ask about our extended extended hours.)
---
Hours
Monday - Friday 9am to 5pm
Saturday - 9am to 1pm
---
Hours
Monday - Friday - 8 am - 6 pm
Saturday & Sunday - Closed