!– Twitter Card data –> <!– Open Graph data –> <!– Schema.org markup for Google+ –>
Weekly Ad
# Events, Offers & Coupons
Enjoy This Week's Savings!
Browse our weekly ad to find savings and the events happening in store!
Weekly Ad for June 23-29, 2021
---
Sign up!
Click the image to visit the Certified Angus Beef® Brand Steakholders Rewards program.
Create Your Account
Earn 10 points for every $1 spent on qualified purchases
Upload your receipts to your account
Enjoy Rewards
More information is also available at their site or here.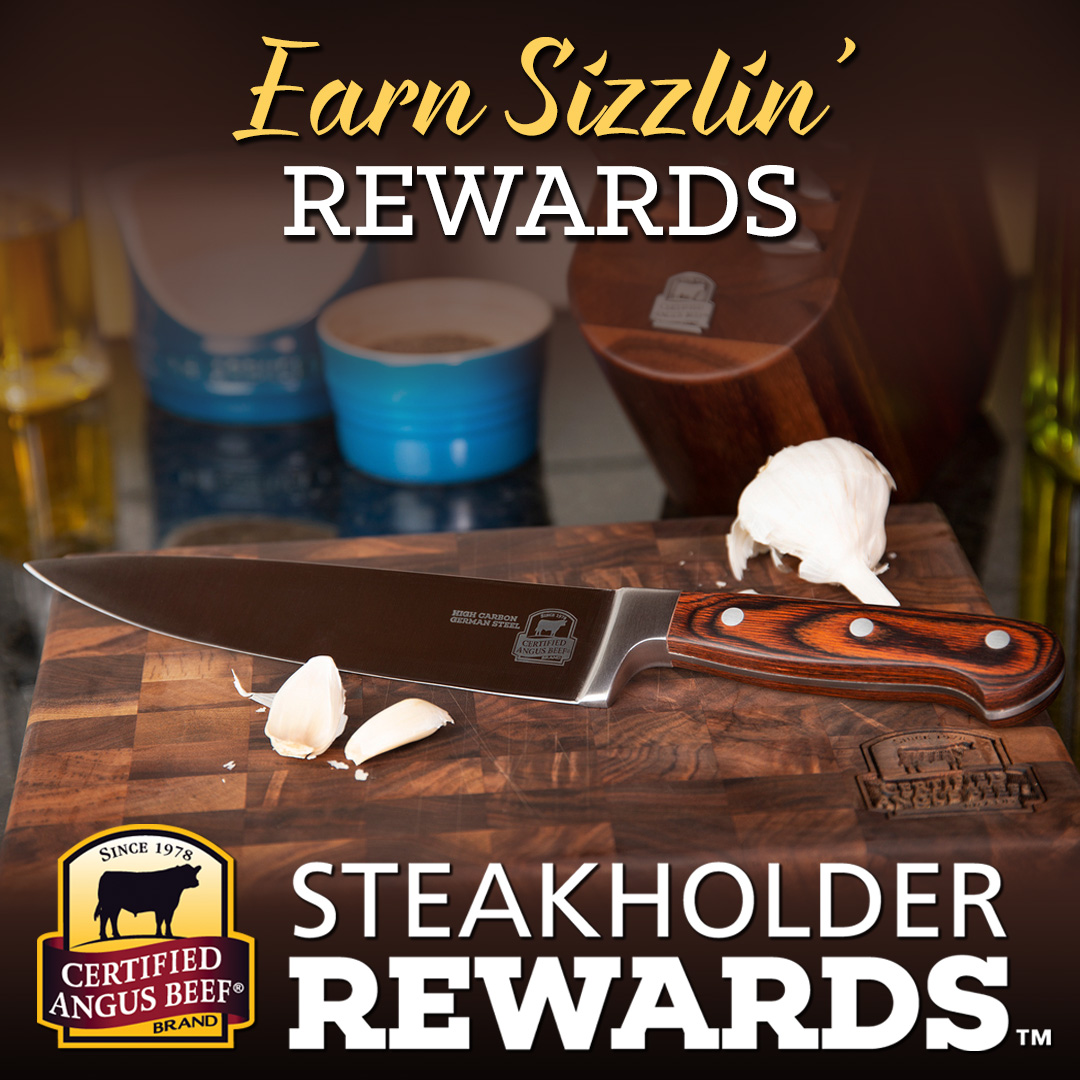 ---
RecipeS!
Courtesy of Crazy Fresh
Click the image below to download your copy.